Can Poor Oral Health Cause Premature Labor?
Posted on 7/10/2018 by Century Dental LLC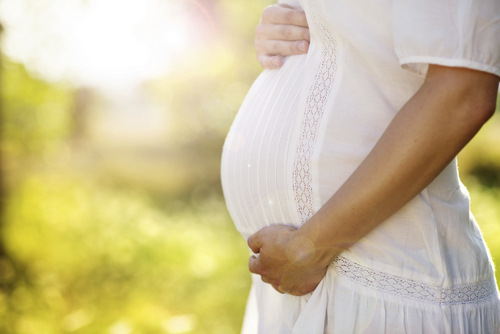 Poor oral health can cause a premature labor, according to scientific studies. An analysis of the CDC Pregnancy Risk Assessment Monitoring System (PRAMS) data from 2004 to 2006, established that pregnant women who didn't receive oral care and did not have professional cleanings while pregnant, were at higher risk of delivering premature babies.

Proper oral care has become a major priority in the U.S. because of its links to overall health and the discoveries that poor oral hygiene can put patients at risk for other, more serious health conditions, such as diabetes and heart disease.

Because of the changes in hormonal levels during pregnancy, these women are at a higher risk for periodontal disease and if not controlled, this can cause premature labor.


Periodontal Disease and Premature Labor

The connection between periodontal disease and premature labor is not a new concept. In 1891, a scientist published a theory suggesting that microorganisms that enter the body from the mouth, cause infection, which could lead to low-birth weight.

Some researchers also suggest that the bacteria that cause inflammation in the gums can actually get into the bloodstream and target the developing fetus, which could lead to premature labor.

In 2009, the American of Pediatric Dentistry (AAP), announced new, comprehensive oral health guidelines for pregnant women, which include, oral health education, oral hygiene, remove plaque, fluoride treatment, nutrition, treatment of cavities, transmission of bacteria, chewing of Xylitol gum, and dental consultation during pregnancy.

If you are pregnant, it is even more important to keep your regular dental checkups. Brushing twice daily with a soft bristled toothbrush, flossing at least once per day, and taking care of any oral health issues early, can help you deliver your baby to term. Please make sure you let us know if you are pregnant.