6 Problems with High Dental Fillings

Hillsboro, OR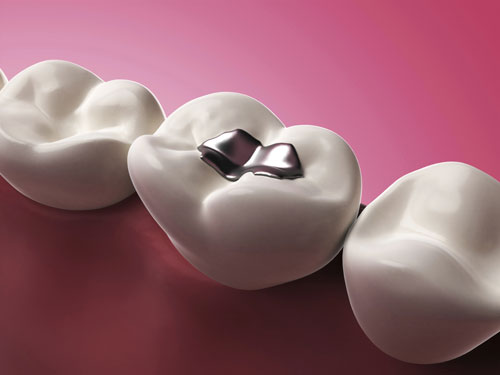 Have you ever heard of a high dental filling? A filling is referred to as high when too much of the filling material projects away from the cavity and the rest of the tooth. While dentists try to avoid this issue, it does happen periodically and can be uncomfortable.

Unfortunately, a dental filling that is too high can lead to some problems, so they should be corrected as soon as possible. If you are experiencing any of the symptoms listed below and think you need your filling adjusted, contact us at Century Dental right away.


The Problems with High Tooth Fillings:
| | |
| --- | --- |
| • | Premature wear. With a high filling, the bite of the tooth is often affected, causing your tooth to rub up against other teeth. This could cause the enamel to wear down, making the tooth vulnerable to decay. |
| • | Pain with biting. A dental filling that is too high can result in pain when you bite down, as the ligaments around the tooth can become inflamed and sore. |
| • | TMJ troubles. When high fillings are involved, TMJ problems can occur if you have difficulties biting down or chewing. You may also start to clench or grind your teeth in response to the pain and discomfort that you feel when biting. |
| • | Headaches. With TMJ pain often comes headaches. Pain in the jaw and facial muscles can easily lead to chronic headaches, especially in the morning. |
| • | Shifting teeth. When high filings are in place, the jaw can shift. Additionally, if the other teeth are subjected to a high level of stress from the filling, they could start to move out of place. |
| • | Sensitivity. When the teeth begin to wear down and the enamel is removed, the nerve can become exposed. This will increase the sensitivity of the tooth, making it highly affected by food items and drinks that are hot, cold, or especially sweet. |

If you suspect that you have a high dental filling in place, contact our office to set up an appointment.