What To Carry During Your First Dental Visit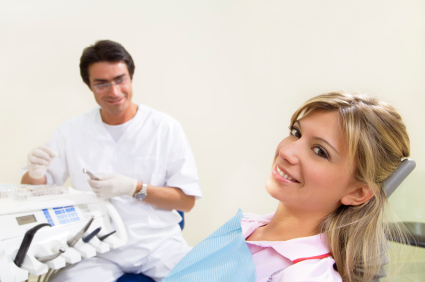 Everyone aims to have a beautiful smile as it boosts confidence. To have the best smile, you must visit the dentist regularly. However, in most cases, many people tend to fear visiting the dentist. Therefore, they need to remember important things needed at the dentist's office. Learn more about the tools needed if this is your first time visiting a dentist. Here are the important things to carry during your first dental visit:


List of Current Medications

You should bring a list of your current prescriptions while preparing for your first dentist appointment. These are the prescribed medicines and over-the-counter. Remember any supplements or herbal remedies you may be taking as well.

Providing this information to the dentist is crucial, as certain medications can impact oral health or interact with dental treatments. It enables the dentist to fully comprehend your medical background and make informed judgments about your dental treatment.


List Of Questions To Ask The Dentist

You should know that the first time at the dentist's office is the best to ask questions about your oral health. It's beneficial to come prepared with a list of questions for the dentist. This can include questions about recommended oral care routines, treatment options for specific issues, or inquiries about any dental procedures you may be undergoing. Jotting down your questions beforehand ensures you remember to ask anything important during the appointment and helps you make the most out of your visit.


Insurance Card And Claims Form

Bring your insurance card and any necessary claims forms to your first dental visit if you have dental insurance. This allows the dental office to verify your coverage and assist you in processing insurance claims.

This information upfront helps streamline the administrative process and ensures you receive the appropriate benefits from your dental insurance plan. If you need clarification on the specific requirements or documents required, contact your dental insurance provider ahead of time or check their website for guidance.